Meet The Team!
Gates Automotive Service has been servicing the Louisville area with quality vehicle repair and maintenance since 1952. As dad always said, "An honest mechanic will be more successful through repeat business than the mechanic who is less than ethical and loses his customer's confidence." It is through these principles that Gates Automotive Service strives to care for your vehicle.
David Gates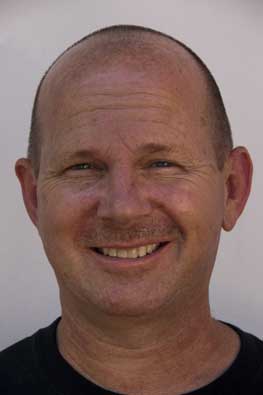 I literally grew up helping my father run the family business. First cleaning up around the shop and eventually being allowed to do minor maintenance and repairs. Then in 1982, I started working full time and committed myself to the auto repair business, eventually taking over the business in 1995.
Robert Gates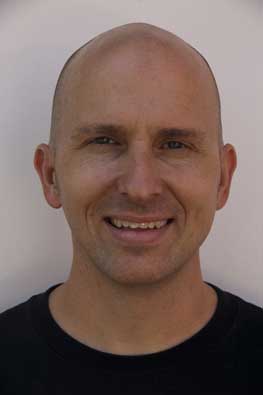 In, 1995 along with David, I joined the family business. My, background is in finance, and I am responsible for operations and customer satisfaction. I'm here to help you!
It is only through the expert knowledge and commitment of our employees that keeps us a level above our competition.
Robert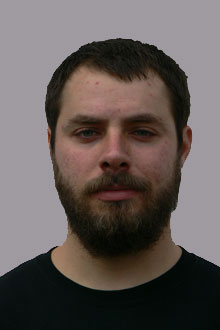 I repair all makes and models (Imports/Domestic) and have been certified by JCTC. I have been professionally repairing vehicles with Gates Automotive since June of 2015.
Steve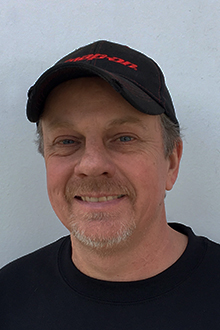 I have been repairing automobiles professionally for over 30 years. I specialize in both import and domestic vehicles and I am certified through Toyota and Nissan training. I have been repairing vehicles at Gates Automotive since January 2017.
Chris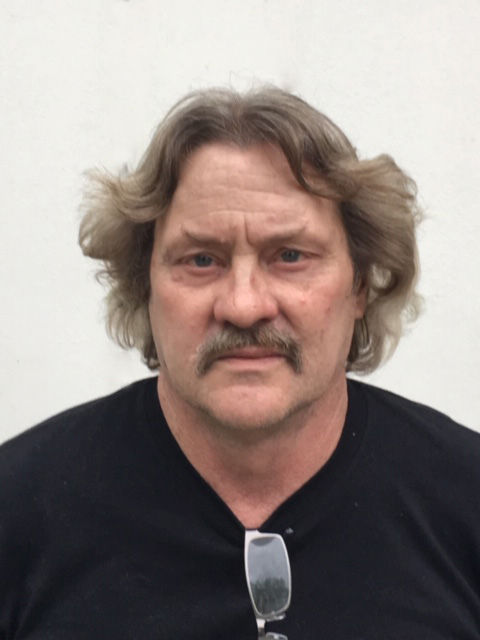 I Have been a Technician since 1982. I obtained certification as an ASE Master Technician and I also have GM specific certification. This enables me to provide expert repairs on both Foreign/Domestic makes at Gates Automotive.
It is only through the vision and audacity of our father George Gates who took a bold step, started the business, and set the standard we strive to meet every day.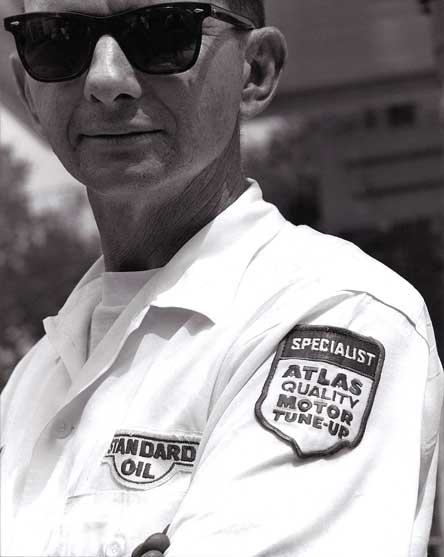 Audacity in Person
George Gates first opened the business in 1952 on Bardstown Road several blocks south of the current location. It opened under a lease arrangement with Standard Oil Company as a full service station (gas/repair). We moved to our current location in 1968 and then in 1983, George bought the lease and property from then successor Chevron.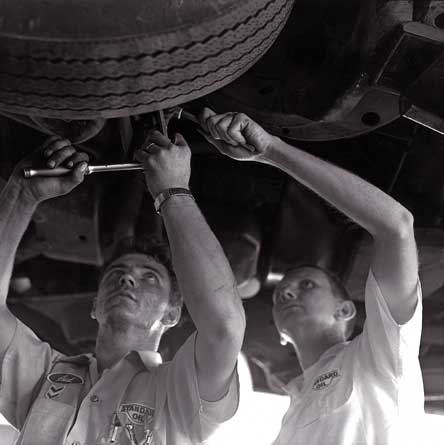 Sid and George getting everything right
Throughout the years, George and his sons along with many dedicated employees established Gates Automotive Service as a mainstay in Louisville's Highlands and the greater Metro area. It is a place generations continue to rely on to keep them going.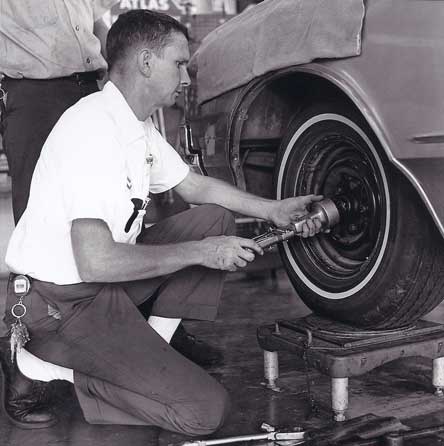 George double- checking
Let us help you to stay on the road too. Come visit us at Gates Automotive Service, and let us be your place for automotive excellence!